Welcome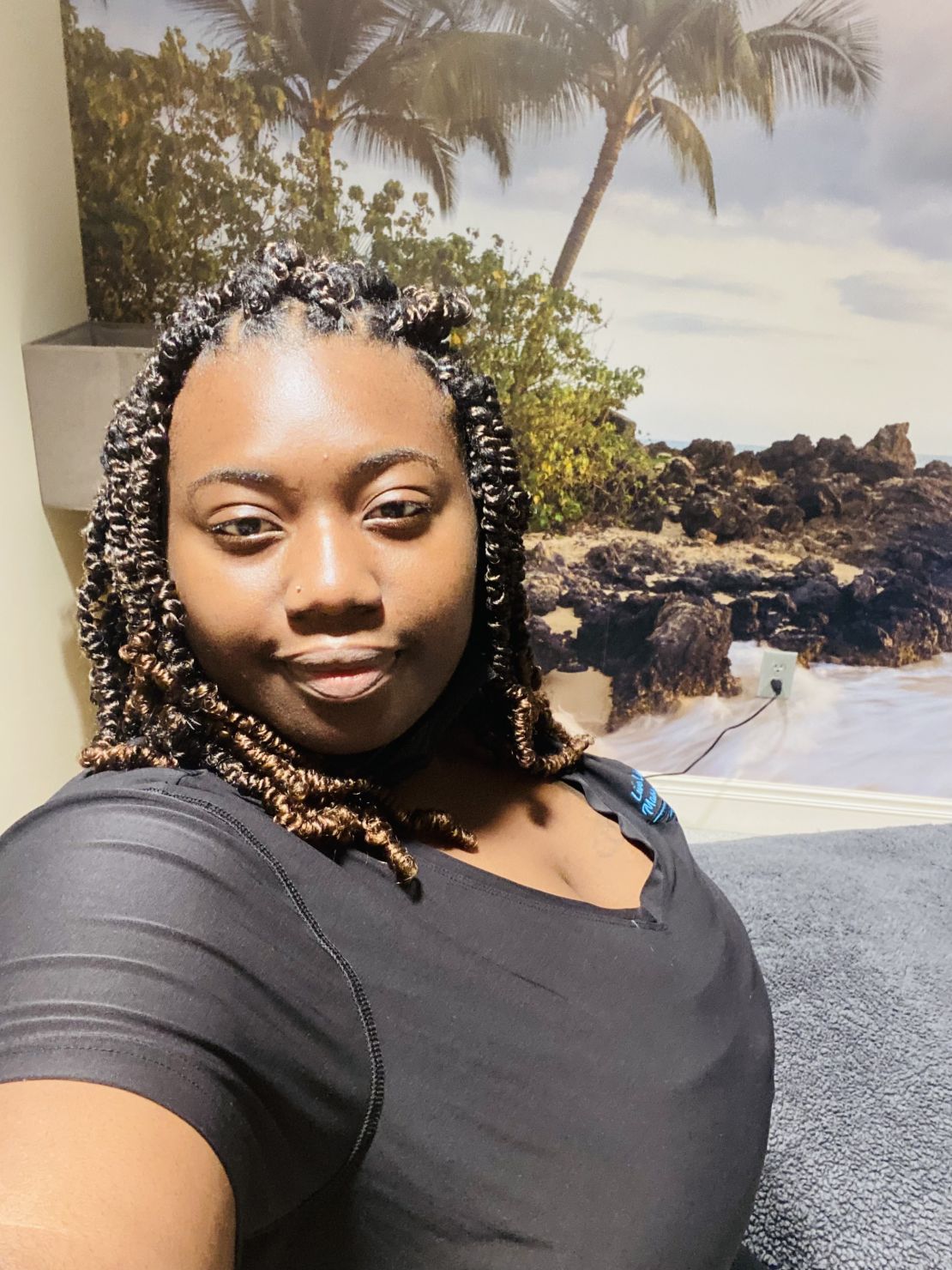 Welcome to my website!
If you're looking for a professional massage therapist, you have come to the right place.
Appointments.
Live Life Relaxing Massage Therapy requires all appointments to be reserved online. Confirmation sent via text or email. With every established appointment, you agree you have read, acknowledged, and will abide by business policies. A prerequisite to securing your appointment is 50% of services paid upfront. For security purposes and to protect your credit card information, no appointments will be accepted over the phone or email. Booking online gives you the capability to schedule, reschedule, and/or cancel appointments at your convenience. You may schedule an appointment between 24 hours and 90 days ahead of time.
Appointment Reminders.
Automatic notifications are sent via text and email. You must click the link inside text to confirm appointment. You may reschedule or cancel appointment, via the same link. (Standard cancellation policy applies).
Payments.
Remaining payment is processed at the end of each session. You have the option to change the payment method from initial payment type processed online. Accepted forms of payment:
Cash
Cash App $LiveLifeRelaxing
Venmo @LiveLifeRelaxing
Paypal or Square (All major credit cards)
eGift card or eGift certificate from Live Life Relaxing Massage Therapy
Thanks for visiting and have a bless day!